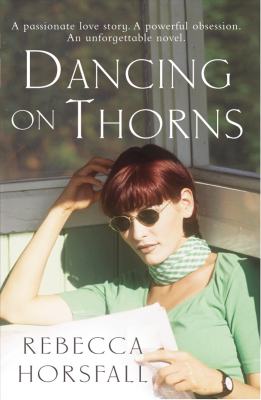 Dancing on Thorns
Dancing on Thorns is the story of a young man who, cut off by circumstances from both his parents, learns to suppress his feelings, expressing them only through his remarkable gift for classical dance. Despite the devotion of his circle of friends and that of of the young woman who throws in her lot with him, he remains aloof because he simply does not know how to love anyone in the real world – until the tragic death of one of their number pushes him to the edge of insanity, confronting him with a choice between annihilation or painful redemption.
At 739 pages, Dancing on Thorns is an epic tale where lives and stories interweave in a fast-paced emotional romance that explores the themes of art as an outlet for feelings, loyalty, illusions, and the human capacity for change.
Appeared in The Independent hardback bestsellers list June 2005 after being chosen national book clubs' pick of the month.
I am currently working on a second novel, also for Random House Century and Arrow.